Body Care > Body Cream
Body Cream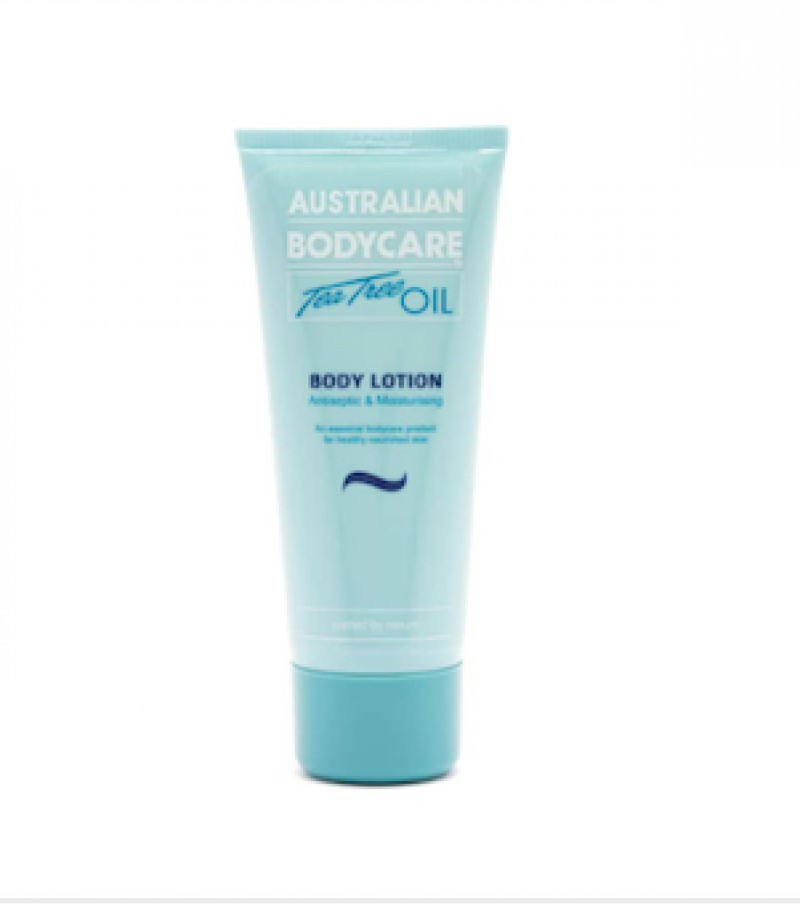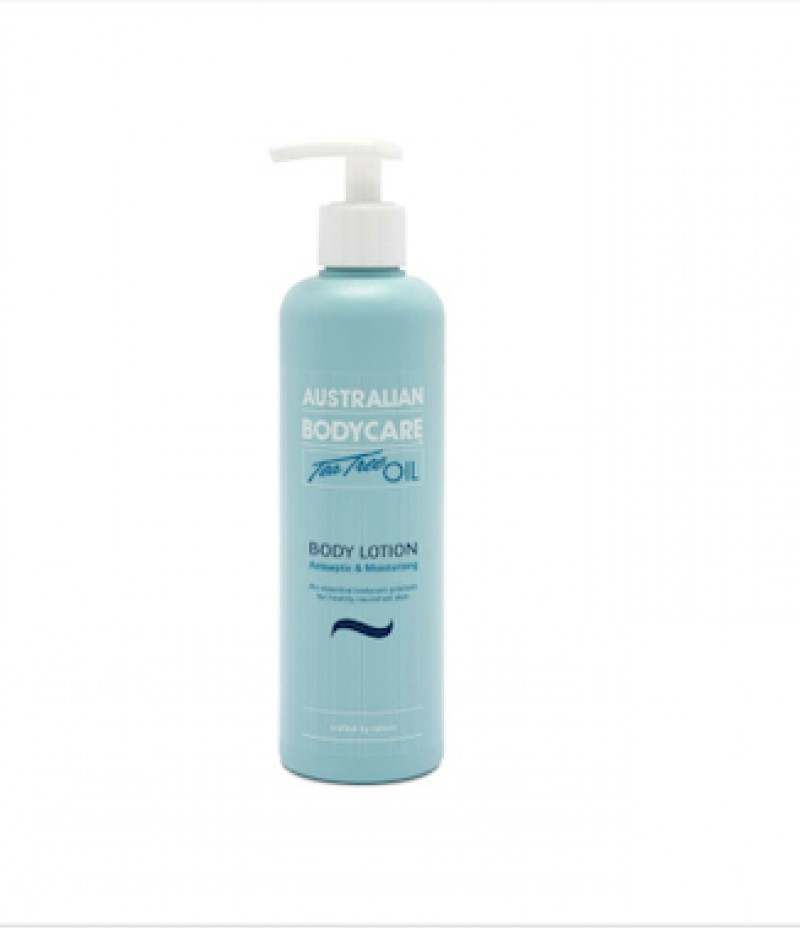 The power of Tea Tree Oil cannot be underestimated when it comes to skin hygiene. Well documented for its antibacterial and antiseptic properties it is an essential addition to everyone's bathroom shelf.
Australian Bodycare Body Lotion is a nourishing, calming, cooling and easily absorbed lotion that leaves skin feeling smooth.
The perfect all over body lotion for all the family as well as a must have soother for post waxing or other hair removal treatments for prevention of ingrown hairs.
As an everyday body lotion, take on holiday and use as a cooling and refreshing post sun treatment and whenever you skin feels dull and itchy Australian Bodycare Body Lotion will bring relief. This beautiful formula will leave your skin silky smooth and supple and is so easily absorbed that it needs no drying time.
---
Size
Add to basket