Nail Proteins > Nail Protein 1
Nail Protein 1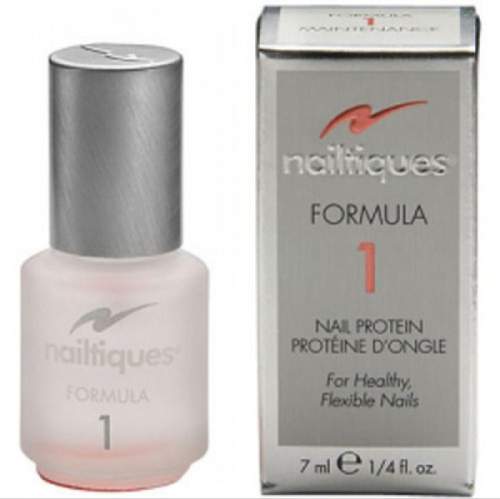 Formula 1 - For Healthy, Flexible Nails
Nailtiques Nail Protein was created to address different nail conditions. The formulas offer special combinations of ingredients that cater to those looking for answers to their nail care needs.
Formula 1 is recommended for nails that are naturally healthy or have graduated from Formula 2 or Formula 2 Plus®. Healthy nails are not only strong, but flexible.

---
Size
Add to basket