Body Care > Tea Tree Wipes
Tea Tree Wipes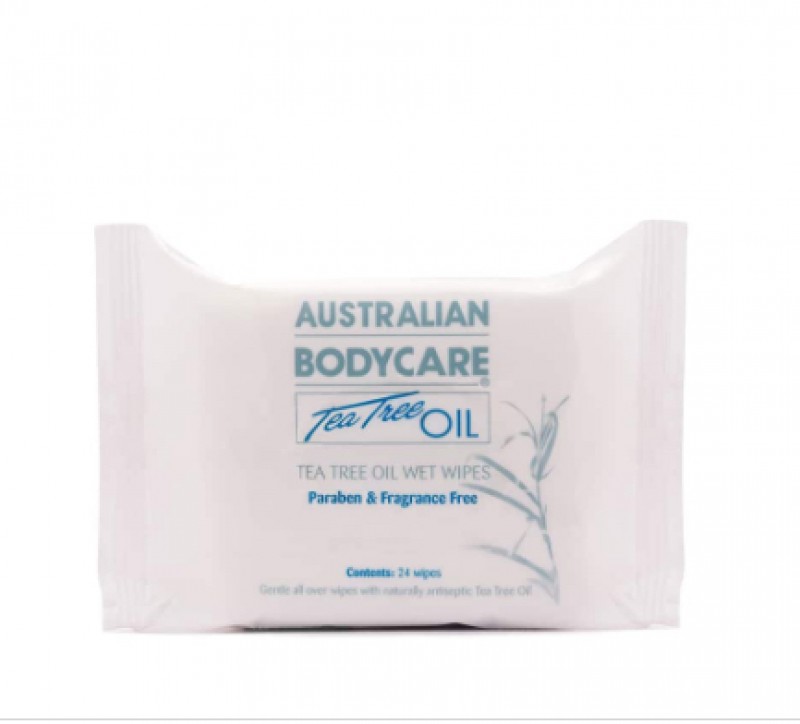 Australian Bodycare Tea Tree Antiseptic Wet Wipes are suitable for the entire family and are a must-have product on any picnic, car journey, shopping trip...you get the just. Keep those hands feeling fresh and germ free thanks to the antibacterial formulation.
Soft, Strong wipes suitable for all the family. Use as required for cleansing and refreshing the face, hands and body.
Formulated with 1% Tea Tree Oil, which works as a natural antiseptic, these wipes cleanse the skin and removes bacteria from surfaces. pH balanced formula is perfume, alcohol and Paraben Free.
---
Product
Add to basket