Hair Care > Scalp Treatment Mask
Scalp Treatment Mask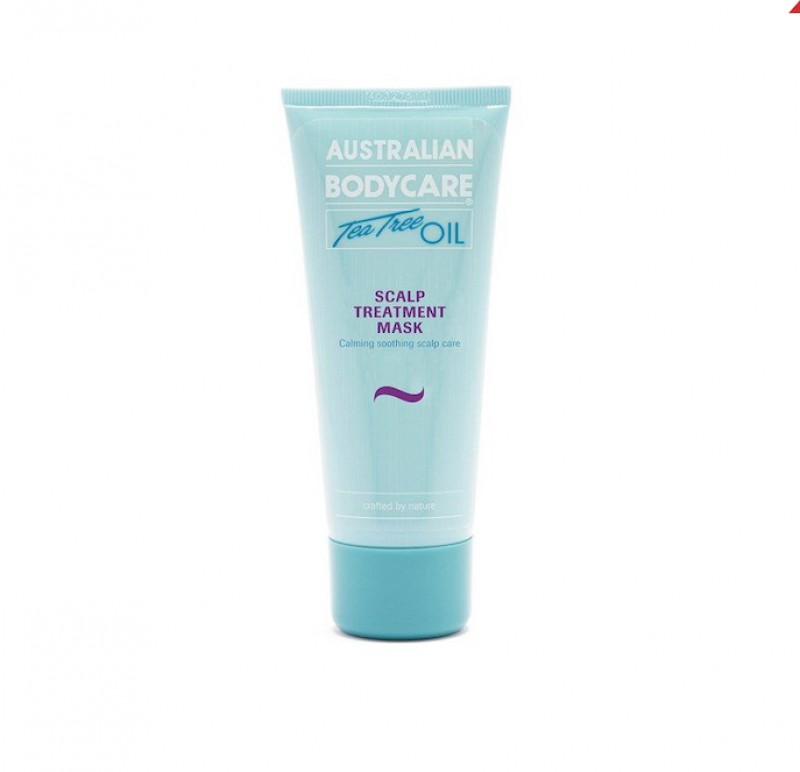 Australian Bodycare Scalp Treatment Mask, the perfect remedy to relieve all scalp problems. This innovative scalp mask is ideal for those with itchy, dry and irritated scalps associated with skin conditions, dandruff and the build up caused by external products such as mousse, gel and hairspray.
The mask contains calming ingredients which include Tea Tree Oil (Melaleuca alternifolia),
When applied on the scalp, it penetrates the hair follicles, unclogs them and helps to kill microorganisms that trigger dandruff and irritation. In addition to this Tea Tree Oil, removes the excess oil and other dirt particles leaving scalp and hair roots healthy and invigorated.
---
Product
Add to basket