Body Care > Body Wash
Body Wash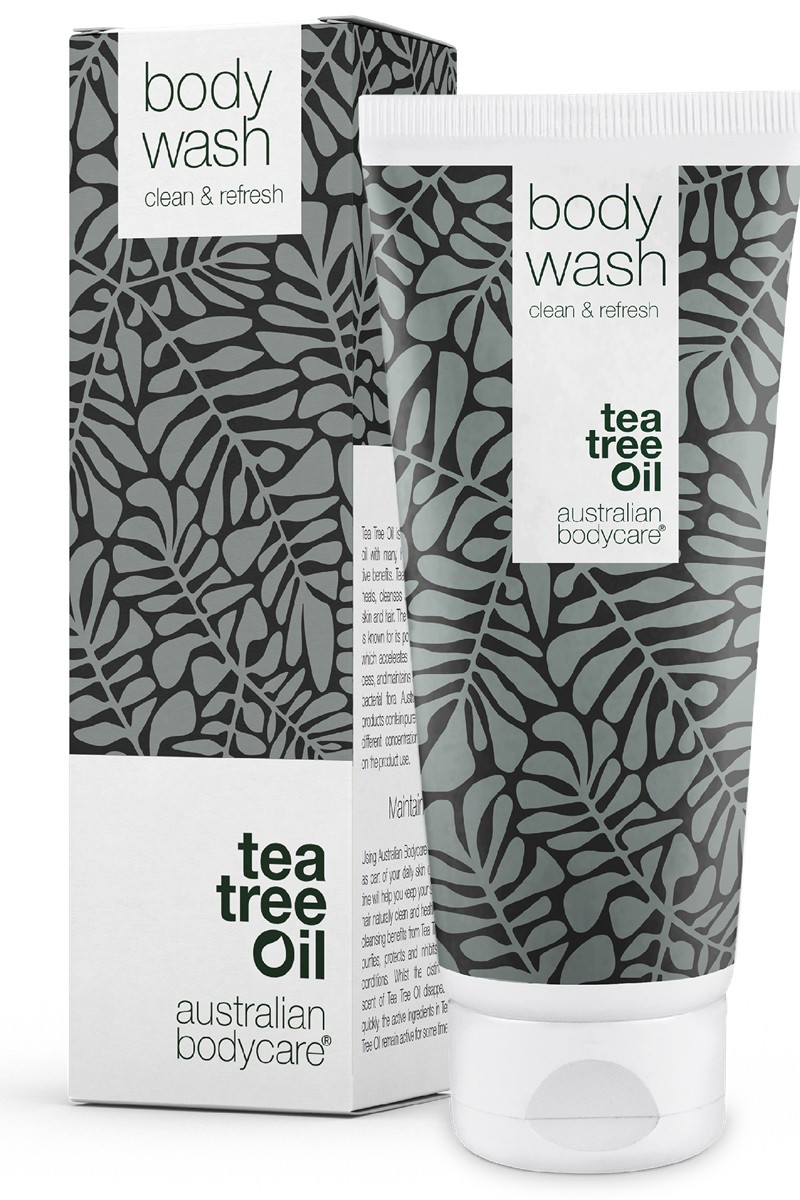 Our antifungal and antibacterial Body Wash is made with natural Australian Tea Tree Oil. Not only leaves the skin feeling cleansed, refreshed and revitalised but can also help soothe athlete's foot, toenail fungus, jock itch and prevent pimples and body odour.
This gentle antiseptic hand and body wash for everyday use with natural active ingredients protects from bacteria and leaves the skin fresh and hygienically clean. Filled with powerful natural active ingredients to help soothe and relieve common skin problems such as athlete's foot, ringworm, itching, acne, nail fungus, yeast infections, skin irritation, body odour and other common skin conditions of the feet, back, chest, feet and hands.
Not only does Australian Bodycare Body Wash cleanse, the unique formula also contains Glycerine to maintain the hydration of the skin.
---
Size
Add to basket