Face Care > Cleansing Face Mask
Cleansing Face Mask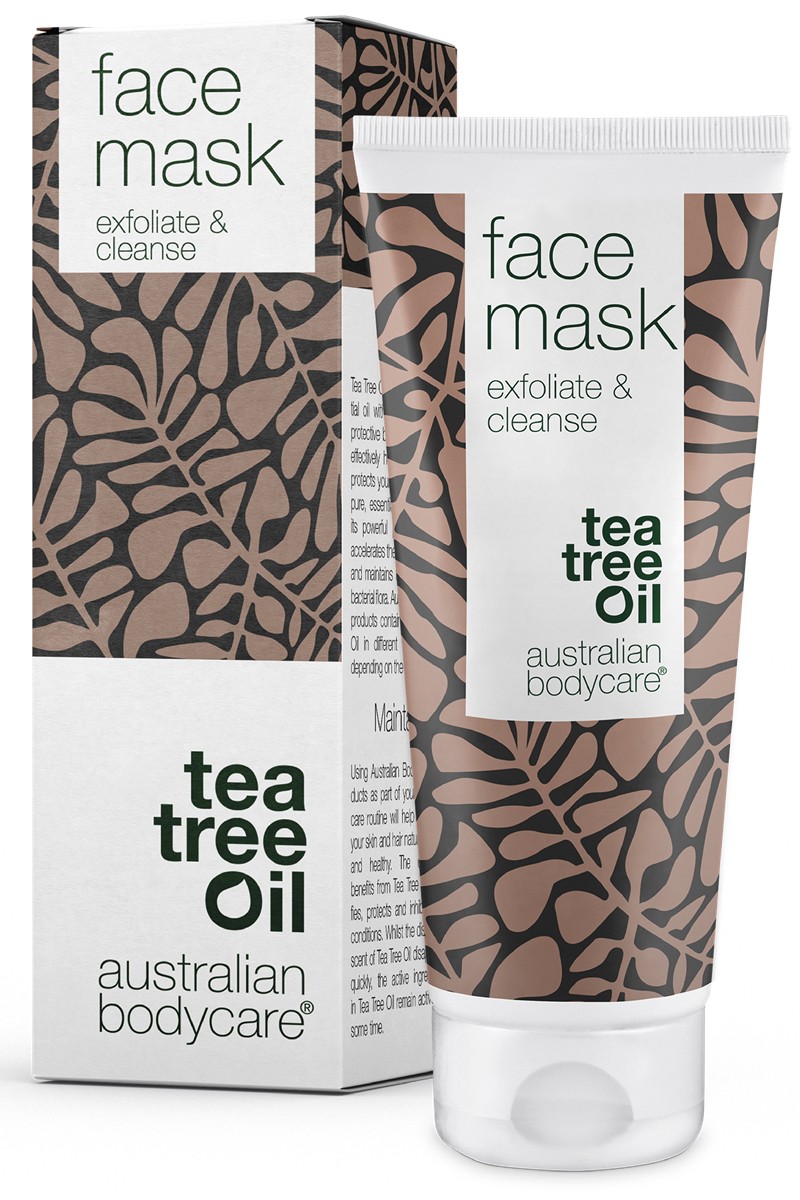 A clay face mask with natural Australian Tea Tree Oil and crushed pumice to deep cleanse, exfoliate and instantly purify the skin. Perfect for all skin types, it unclogs pores by drawing out trapped dirt, oil, and makeup that can cause breakouts giving a healthy-looking skin.
Face Mask will help to reduce acne breakouts, blemishes and blackheads and help to prevent spots before they even appear. Promotes a smooth even skin texture, and minimises the appearance of pores.
Australian Bodycare Face Mask combines the natural healing properties of:
Natural Australian Tea Tree Oil to cleanse and clear. Crushed Pumice to effectively exfoliate the skin. Caviar Lime, full of natural AHA's, to gently aid the removal of dead, dull skin cells bringing an instant glow to the skin. The skin is left feeling soft, smooth and well hydrated.
---
Product
Add to basket