Warming Body Wrap > Lavender Warming Body Wrap
Lavender Warming Body Wrap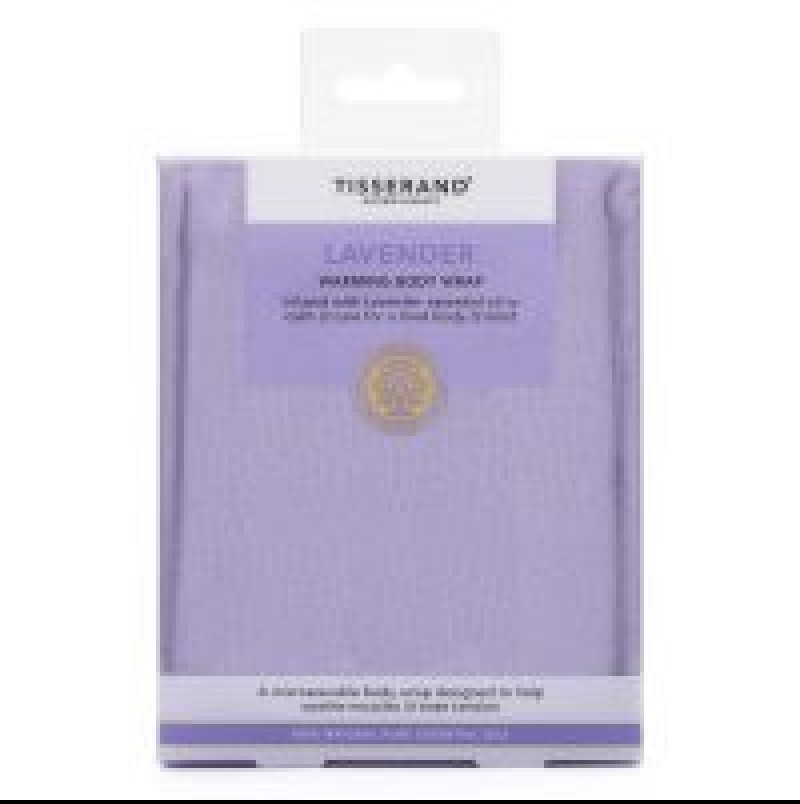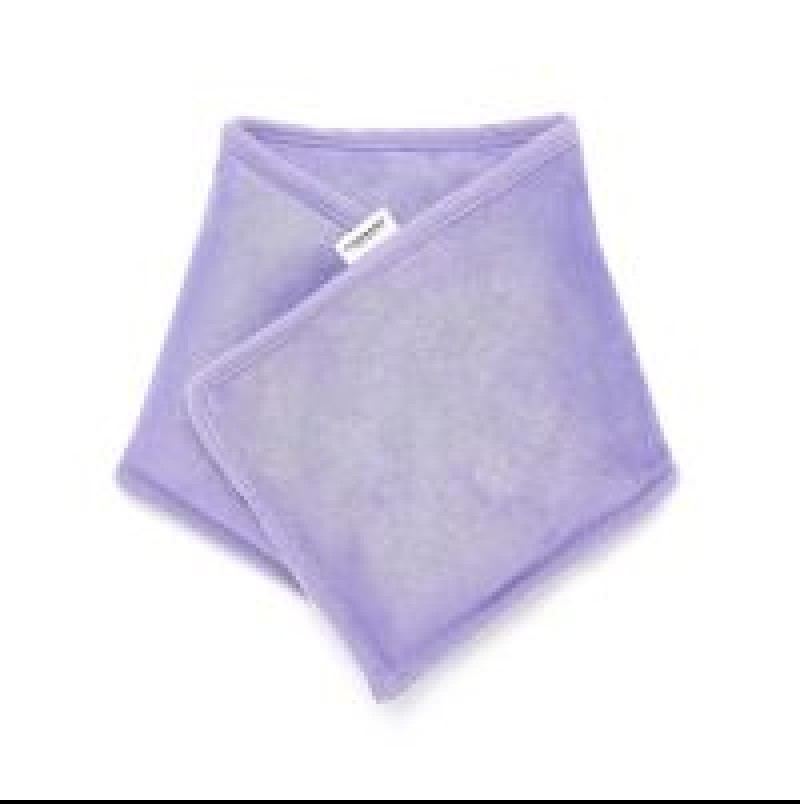 Feel soothed & relaxed with our Lavender scented body wrap made with Flaxseed fragranced with 100% natural pure Lavender Essential Oil.
Developed to warm tired muscles, relax the mind and ease tension. For extra comfort, this body wrap is comprised of three evenly weighted sections to easily mould to the body.
Simply heat your body wrap in the microwave to release the soothing aroma of Lavender and soothe the body & mind. Alternatively, this Lavender Warming Body Wrap can also be chilled in the freezer and used as a cooling compress.
---
Product
Add to basket