Christmas > Christmas Stocking
Christmas Stocking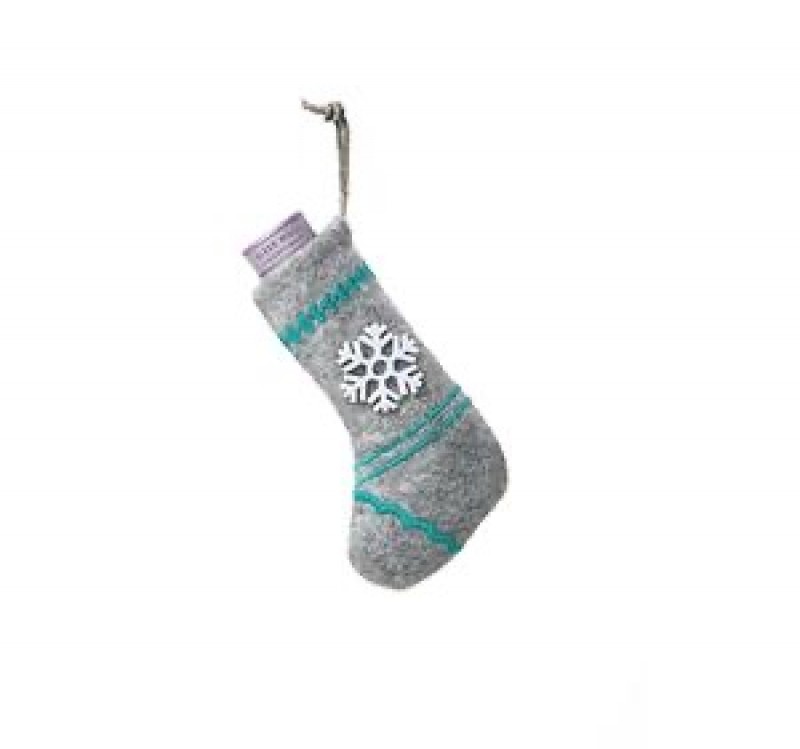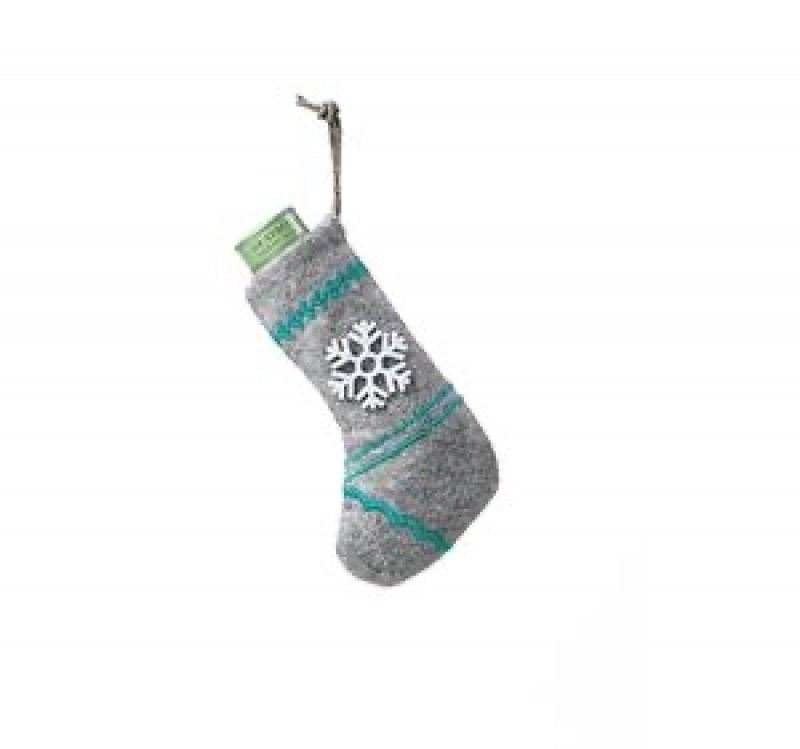 Made from waste felt with festive embroidery, the stockings can be re-used year on year to decorate the tree or for gifting as part of your Advent countdown.
Our 100% natural, essential oil based Aromatherapy Balm is mess-free and won't leak or spill in your bag. Available in 2 aromatherapy scents.
Awake well-rested with SLEEP WELL to give yourself the best chance for a wonderful day by embracing this nightly bedtime ritual to help you drift off into restful sleep. Delivers an alluring blend to relax your body and quiet your mind. your mind. Our SLEEP WELL Balm was also been commended in the Best Natural Product category at the Pure Beauty Awards.
DE-STRESS our remarkably soothing blend to help you juggle more throughout your day, keeping you calm and in control. Itís your portable companion to support you through lifeís everyday journey.
Not recommended for use in pregnancy
---
Aromatherapy Balm
Add to basket