Nail Care > Nail Strengthener
Nail Strengthener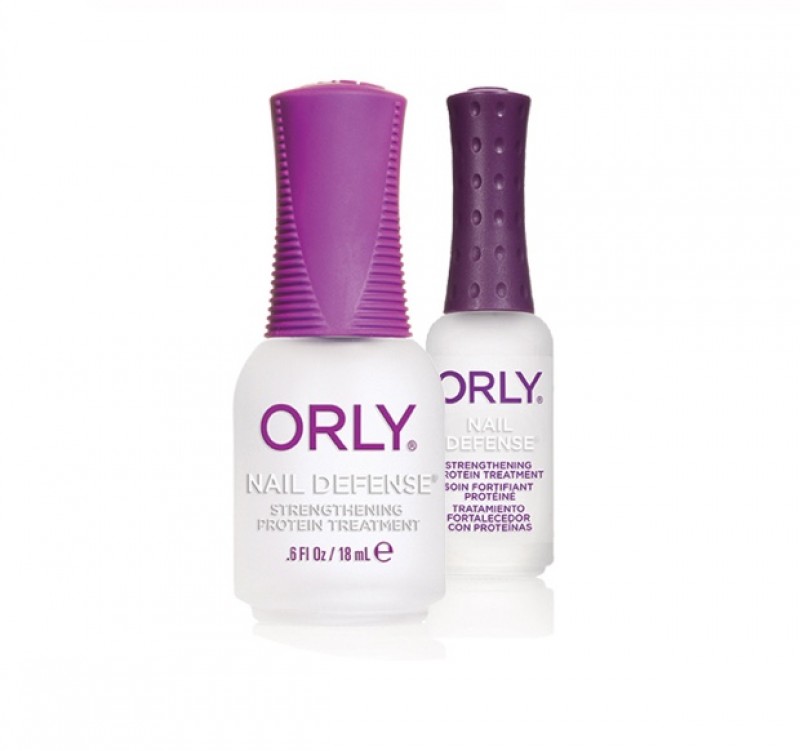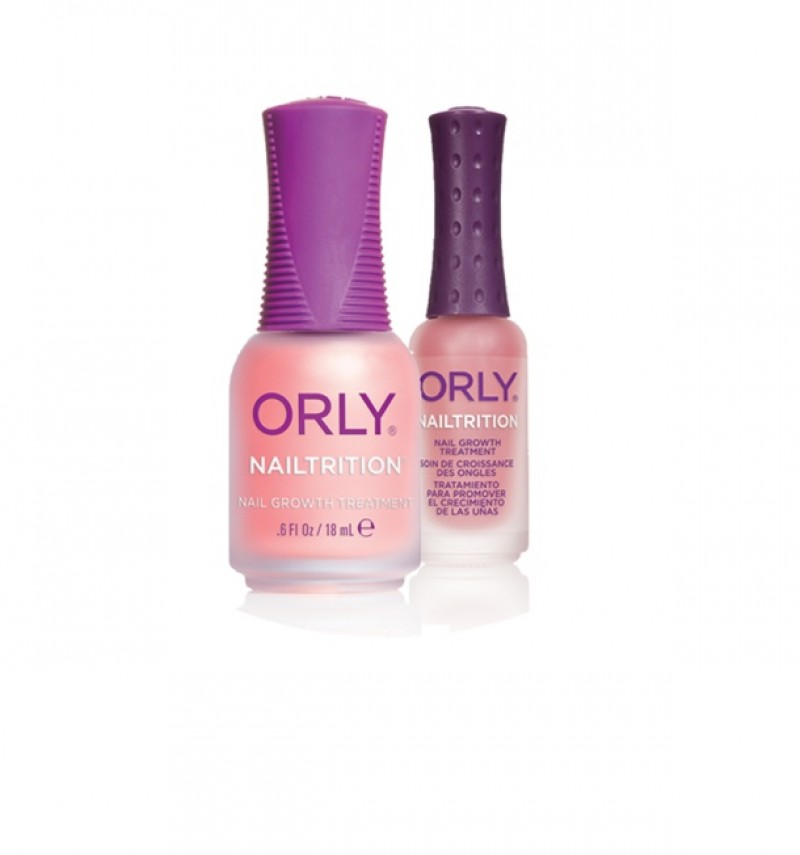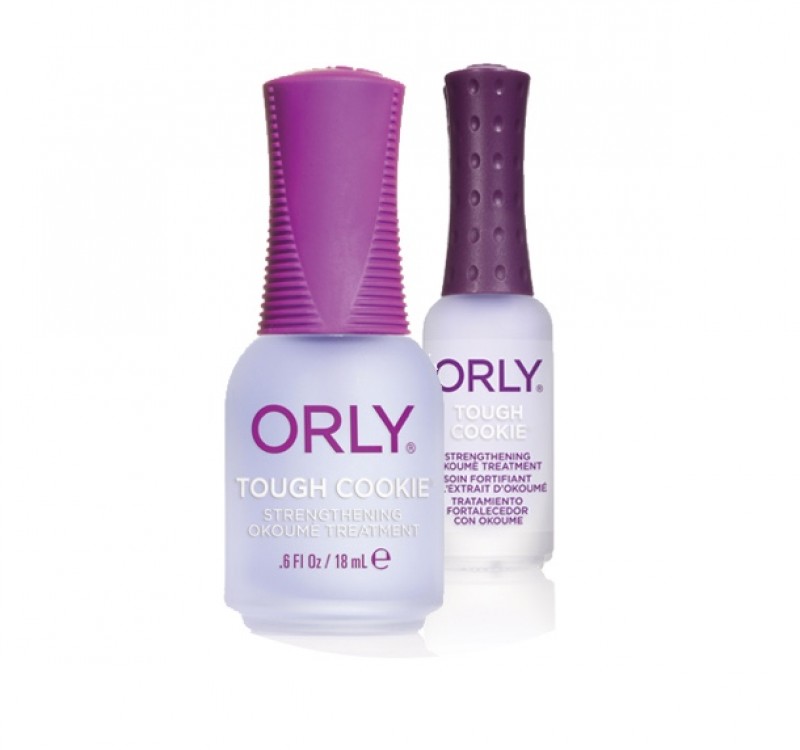 Nailtiques is unfortunately no longer available, we have replaced them with ORLY treatments as they work very similar.
NAIL DEFENSE - Formula 1
Nail Defence is strengthen treatment that treats splitting and peeling nails.
The protein-enriched formula helps protect and fortify nails that split or peel easily.
Bonds nail layers together and seals the nail to prevent breakage.
NAILTRITION - Formula 2
ORLY Nailtrition helps to stimulate fast natural nail growth and strengthens peeling and splitting nails.
This hero strengthener helps nails grow long and strong - fast!
Enriched with natural minerals, Nailtrition is great for rebuilding nails after acyrilcs and for nails that just won't grow use a 14 day treatment.
TOUGH COOKIE - Formula 3
ORLY Tough Cookie is a strengthener for dry, brittle, sensitive nails.
Enriched with extracts of the African Okoume Tree, Tough Cookie nourishes and strengthens brittle nails helping them to grow long and strong.
---
Product
Add to basket