Eyebrow Make up > Eyebrow Kits
Eyebrow Kits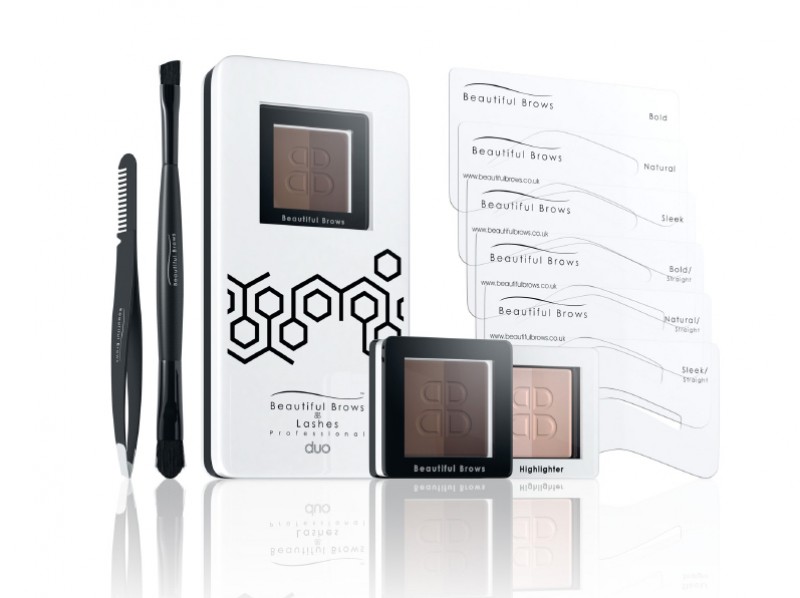 Our Beautiful Brows kit contains the essential tools to help you create and maintain perfectly-shaped, beautiful brows in seconds. Semi-permanent powders, which are lovingly made in the UK are highly pigmented.
Our powders adhere easily on both the skin and hair of the eyebrow.
2 colours in each compact, which can instantly take your look from Day to Night
Smudge Proof
Sweat Proof
Water Resistant
No need for touch ups - Powder Will Stay on for 24 hours
The powder will last from 1 - 3 years with daily use
Each Kit includes 1 x Duo Eyebrow Powder, 1 x DUO Highlighter Powder, 6 x Stencil Shapes, 1 x Duo Applicator Brush, 1 x Highlighter Brush and 1 x Tweezer.
---
Colour
Add to basket